Interviews
HIPTOPJAMZ EXCLUSIVE INTERVIEW WITH ILLBLISS OGA BOSS.
HOW WAS YOUR GROWING UP LIKE?
Growing up was as good and normal as can be, I had only one sibling, my older brother. We lived in Enugu and most of my education was there.
TELL US ABOUT YOUR EDUCATIONAL BACKGROUND?
I graduated from university of Nigeria, Nsukka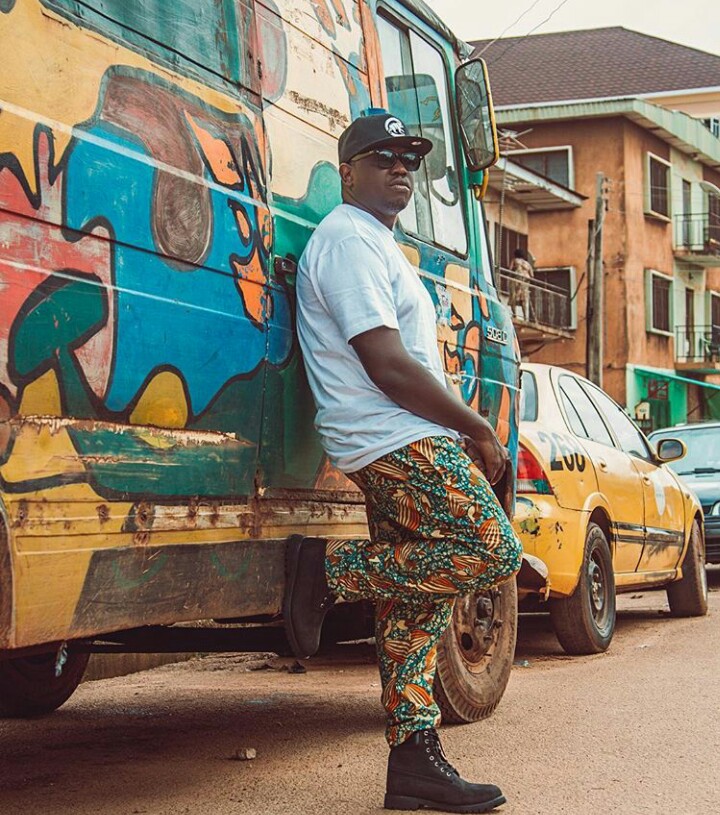 WHERE YOUR PARENTS IN SUPPORT OF YOUR MUSIC CAREER?
My mother has always and still a big supporter of my music
WHAT KIND OF GENRE ARE YOU INTO? 
Rap
WHO DO YOU GROW UP LISTENING TO?
All the greats and then some
WHICH SONG DO YOU CONSINDERED IS YOUR BIGGEST BREAK?
It would be Aiye po Gan (Enough Space) featuring Terry G but I've had big records since then Anamachikwanu, Bank Alerts, Jawonlaya and others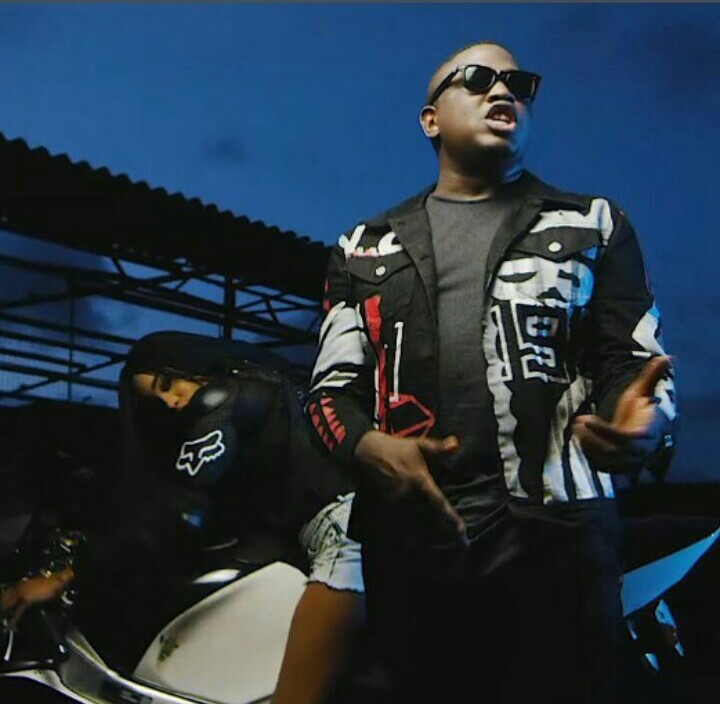 IF YOU HAVE THE CHANCE TO CHANGE SOMETHING IN NIGERIA MUSIC, WHAT WOULD IT BE?
There isn't much to change just improvements and most artists are working hard and harder everyday for that. I would just like to see people make more money
WHAT COMES FIRST FOR YOU WHILE MAKING MUSIC?
The listener
WHAT MOTIVATE YOU TO KEEP GOING?
Greatness and the need to inspire others
WHAT DOES THE STREET MEANS TO YOU
the people, the everyday person and how you relate to them

LOOKING BACK DID YOU EVER BELIEVED YOU WILL BE HERE TODAY?
Yes and I'm not stopping here
TELL US MORE ABOUT YOUR NEWEST ALBUM?
Illygaty:7057, its my fourth official album released digitally first in November 2016.. Now I have a new single out titled Fireworks
HOW DO YOU HANDLE CRITICS?
Critics will be critics, I let them do what they will
IF YOU ARE TO REMOVE ONE THING IN THE STREET, WHAT WOULD THAT BE?
Poverty
WHAT ADVICE DO YOU HAVE FOR YOUR FANS OUT THERE?.
Strive for greatness, work hard, believe God, believe in Yourself
ONE WORD FOR HIPTOPJAMZ.
Great platform. Keep it up.  
Thank you so much @illbliss Oga Boss for your time. We appreciate. #Hiptopjamz_Promotion. 
Email us at hiptopjamztv@gmail.com for your music upload, Video upload, Interview, Advert Placement and radical promotion. #Hiptopjamz_standsfor_Excellent Let's work with you today.